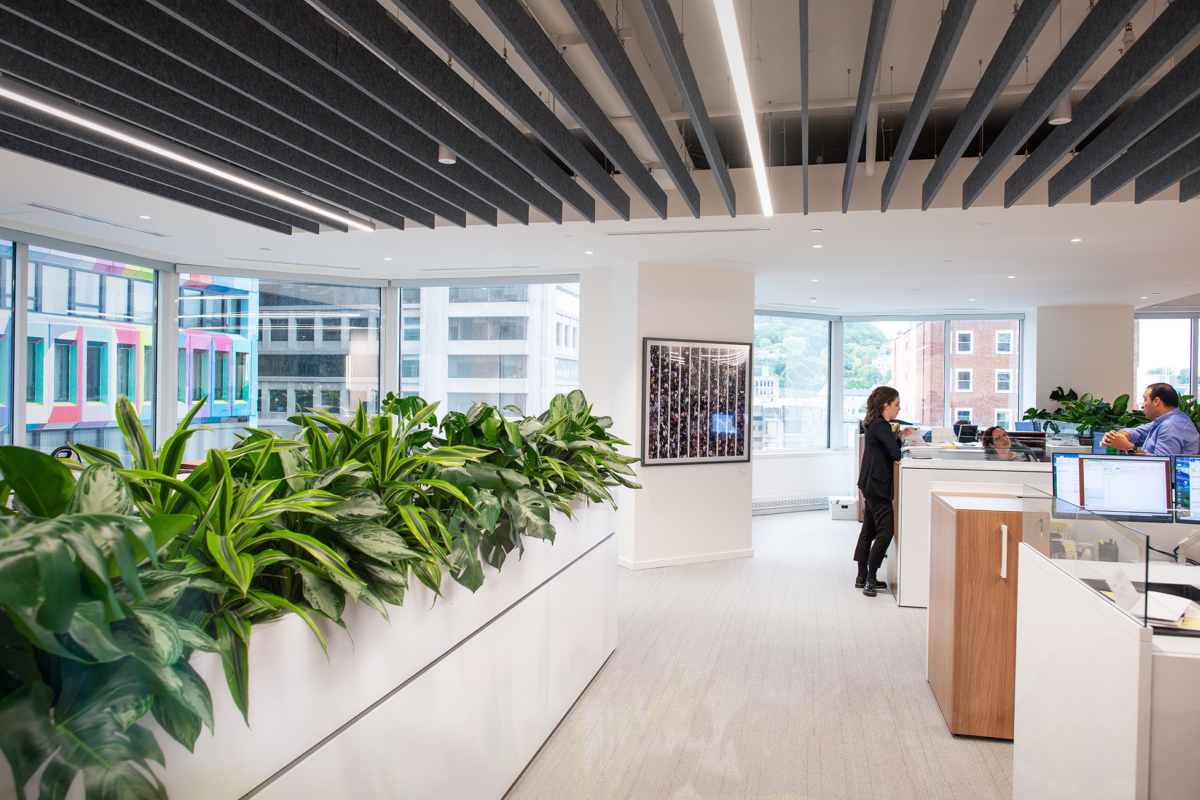 Employment law and labor relations according to Loranger Marcoux – A common passion
Our society is made of professionals who believe in an entrepreneurial culture combining initiative, diversity and autonomy.
In Quebec and elsewhere, Loranger Marcoux is synonymous of professionalism, quality and speed. Our professionals make sure to always put everyone's skills to work, taking into account their intellectual curiosity.
Our members choose our society on a daily basis for its friendly work environment, its close-knit team and its unparalleled expertise. We offer an environment conductive to accomplishment of productive and rigorous work. Indeed, by having recently enlarged its premises and created a large ergonomic and welcoming workspace, Loranger Marcoux values the benefits of teamwork and the importance of exchanges between individuals.

Why choose Loranger Marcoux?
Our society promises its member rapid learning while maintaining a healthy balance between career and personal life. Loranger Marcoux promotes the growth of its professionals, as well as the acquisition and mastery of knowledge by them in order to develop the best possible expertise in labor and employment law. Everyone's contribution builds everyone's sense of belonging.
At Loranger Marcoux, we provide our members with the best research tools. We also encourage the professionals to participate in various associations or training courses allowing the development of their knowledge. Very quickly, they are well equipped to evolve in the field of employment law and labor relations.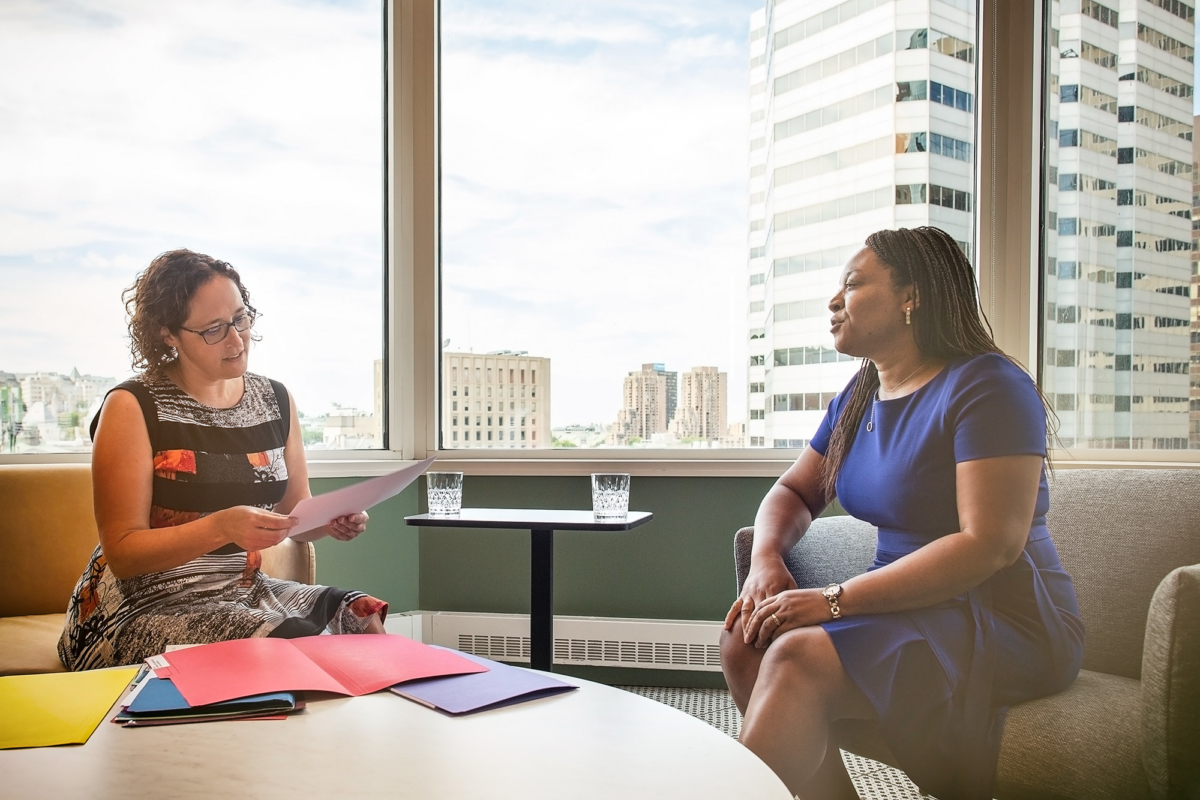 Submit your application
If you are an assistant, if you work in billing or in human resources and you wish to join our team, we invite you to send us an introduction letter, along with your curriculum vitae and other relevant documents, if necessary.
We thank you in advance for your interest in our society. Please note that we will only contact candidates selected for an interview.