Our Firm
Our Story
Founded in 1991, Loranger Marcoux is a Montreal based law firm that provides specialized services in the fields of employment law and labour relations. In addition, the firm provides certified human resources professional services.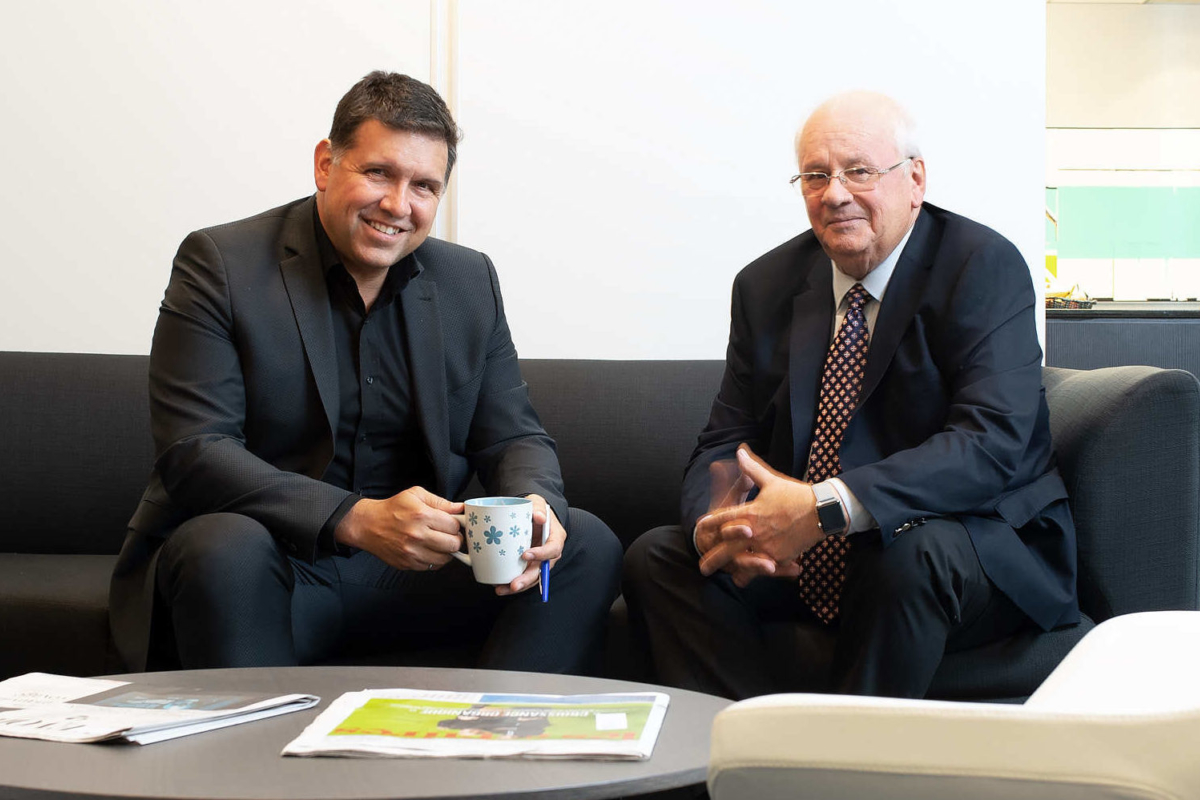 Our Mission
Loranger Marcoux represents the interests of employers. Our firm's excellent reputation is based on the quality, effectiveness and rapidity of service we provide to our clients who particularly appreciate our ability to manage crisis situations, as well as our solution-oriented approach.
Active in most economic environments, we represent small and large organizations in both public and private sectors. We provide comprehensive services to a wide spectrum of clients conducting business throughout Québec and work closely with law firms practicing in other jurisdictions and in other areas of law.

World-Wide Expertise
Since 2014, Loranger Marcoux is proud to be a member of the Employment Law Alliance (ELA), a global association of law firms with the same goal: providing employers with quality services in labour law and human resource management no matter where they do business in the world.
To do this, ELA relies on more than 3,000 lawyers in more than 100 countries, including every province in Canada as well as every state in the United States.
Thanks to this exclusive network, we are able to meet the unique needs of a clientele composed of pan-Canadian, international or even multinational companies.
To learn more, contact us or visit https://www.ela.law/