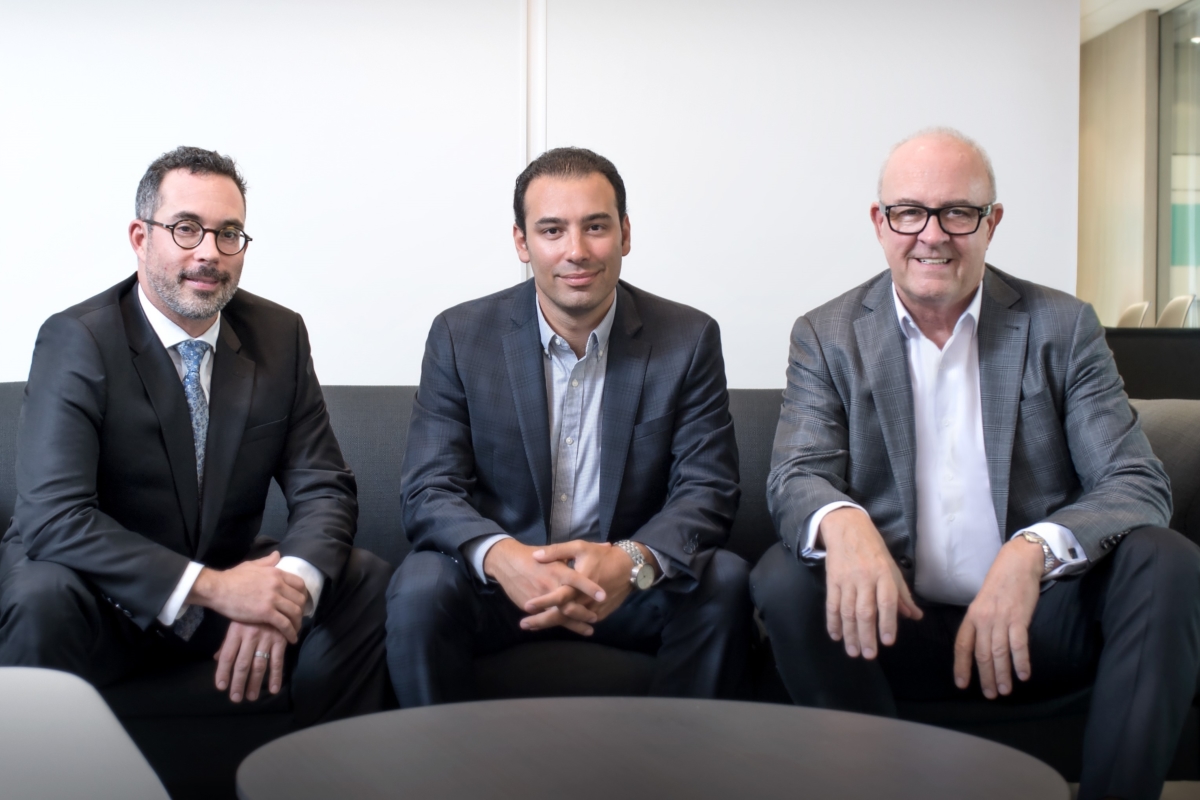 It is with great pleasure that we welcome Pierre-Yves Arsenault, Ryan Schwartz and Claude Dufresne to our team.
Claude, Pierre-Yves and Ryan are lawyers with advanced knowledge in management and strategic human resources planning, both in unionized and non-unionized work environments. Whether for the negotiation of collective agreements, management of work presence, health and safety or representation before the courts, they contribute to making Loranger Marcoux essential for employers who want to manage effectively, at all levels, their human resources.
Their talent and expertise strengthen our firm, which is already recognized for the high quality, the efficiency and the timeliness of its labour law services, for the exclusive benefit of employers.
We invite you to communicate directly with them, at your convenience :